BOOKING REQUEST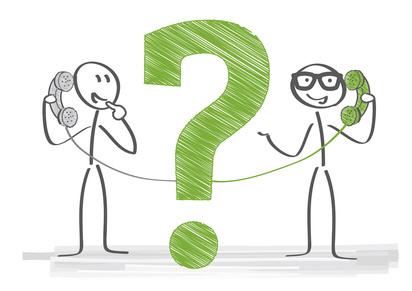 Sonhos de Ferias
Karin Müller Unipessoal Lda.
Montes Mourinhos Lote B24
8365-149 Armação de Pera

E-Mail: sonhosdeferias.mueller@gmail.com

Telefon: 00351 919744050

Facebook: sonhosdeferias
BOOKING REQUEST
If you want to book an apartment with us please send us a booking request directly to sonhosdeferias.mueller@gmail.com with the name of the desired holiday apartment or holiday home. You will receive from us a request confirmation with the total price over the desired period and for your desired apartment.




PAYMENT CONDITIONS
After your booking has been confirmed, you will receive the rental agreement from us by e-mail, which you will send back to us by e-mail or post. The down payment of 20% of the rental price is due within 3 days. The balance is due 14 days before the start of the holiday.


CANCELLATION
Cancellation and termination of stay

If the hirer cancels (terminates) the contract before the start of the tenancy, without naming a new tenant who enters into the contract on the same terms, the following pro rata rent (excluding the final cleaning) shall be paid as compensation, taking into account the saved expenses, if another rental is not possible:

Cancellation
- up to 49 days before arrival: 10% of the rental price
- up to 35 days before arrival: 30% of the rental price
- up to 21 days before arrival: 60% of the rental price
- up to 14 days before arrival: 90% of the rental price
- Otherwise (later than 14 days before arrival) 100% of the rent.

Nevertheless, the landlord endeavors to rent the property elsewhere. If the tenant breaks off the stay prematurely, he remains obliged to pay the full rental price. A cancellation or termination can only be made in writing. Decisive is the day of receipt of the declaration by the landlord.