MAY WE LET ALSO YOUR APARTMENT OR CHALET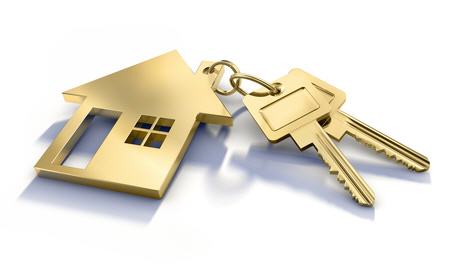 You have an apartment or chalet in the Algarve that you wish to let, or you have problems with your current letting agency? There we are, with Sonhos de Férias you got the right partner for your needs.

We achieve, through a good combination of the classical internet platform together with our little bistro, a very high occupancy rate for our proprietor clients. And this we do not achieve only during the season but all over the year. With our bistro, in which we will display advertising on site also for your apartment, should you readily decide for us, we reach quite many guests from German and English speaking countries. So we address especially those people who pass their holidays every year in the surrounding of Armação de Pêra.
We are on site, offering personal and individual support.
You achieve a high occupancy rate of your apartment/chalet through our bistro.
We advise you with the equipment and the pricing of your apartment.
We help you with regard to the licence to let.
In all fiscal matters a tax adviser is at your disposal as well.
If desired, we manage your postal correspondence.
We help you with visits to the authorities.
We care for your apartment/chalet even if it is not hired out.
Our guests can reach us during 24 hours a day.
We offer many, many additional services to our guests (transfer, rented car, etc.).